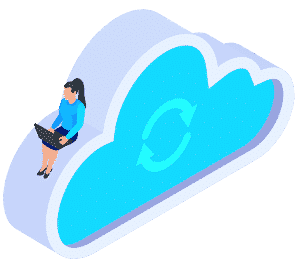 Cloud Solutions
At Nub8 our engineering experts can help migrate your data and applications to the cloud in a way that is scalable and flexible. Contact us and start optimizing your journey to the cloud in a way that is catered to meet your company's needs and maximizes its potential.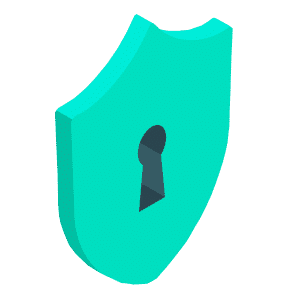 Security In The Cloud & On Premise
At Nub8 we focus on crafting a comprehensive approach that combines a holistic security strategy with the best technologies, governance, and compliance. Keeping your data secure is our priority – whether it is on your cloud architecture or on-premise infrastructure – we can assess the security of your architecture and optimize it.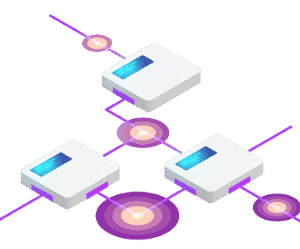 Networking
At Nub8 our experts can fully optimize your data center and enterprise networks. You can trust us to improve the performance, security, and resiliency of your network and help your company achieve its goals.