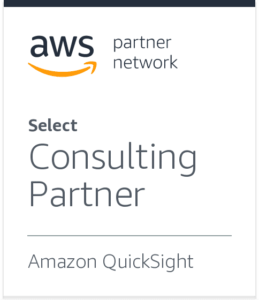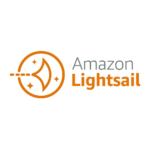 Ligthsail Webinar - Interested in hosting your web site and beginning your cloud journey on AWS?
Join AWS and Select Consulting Partner Nub8 to learn how to build with Amazon LightSail, an easy-to-use virtual private server (VPS) that offers you everything needed to build an application or website, plus a cost-effective, monthly plan. You will get to see how a fitness provider worked with Nub8 to launch their online platform in less than 4 weeks using LightSail, allowing them to drive more visitors to their web site, and reduce the time it takes to serve their customers.
Come Learn. Come Build.