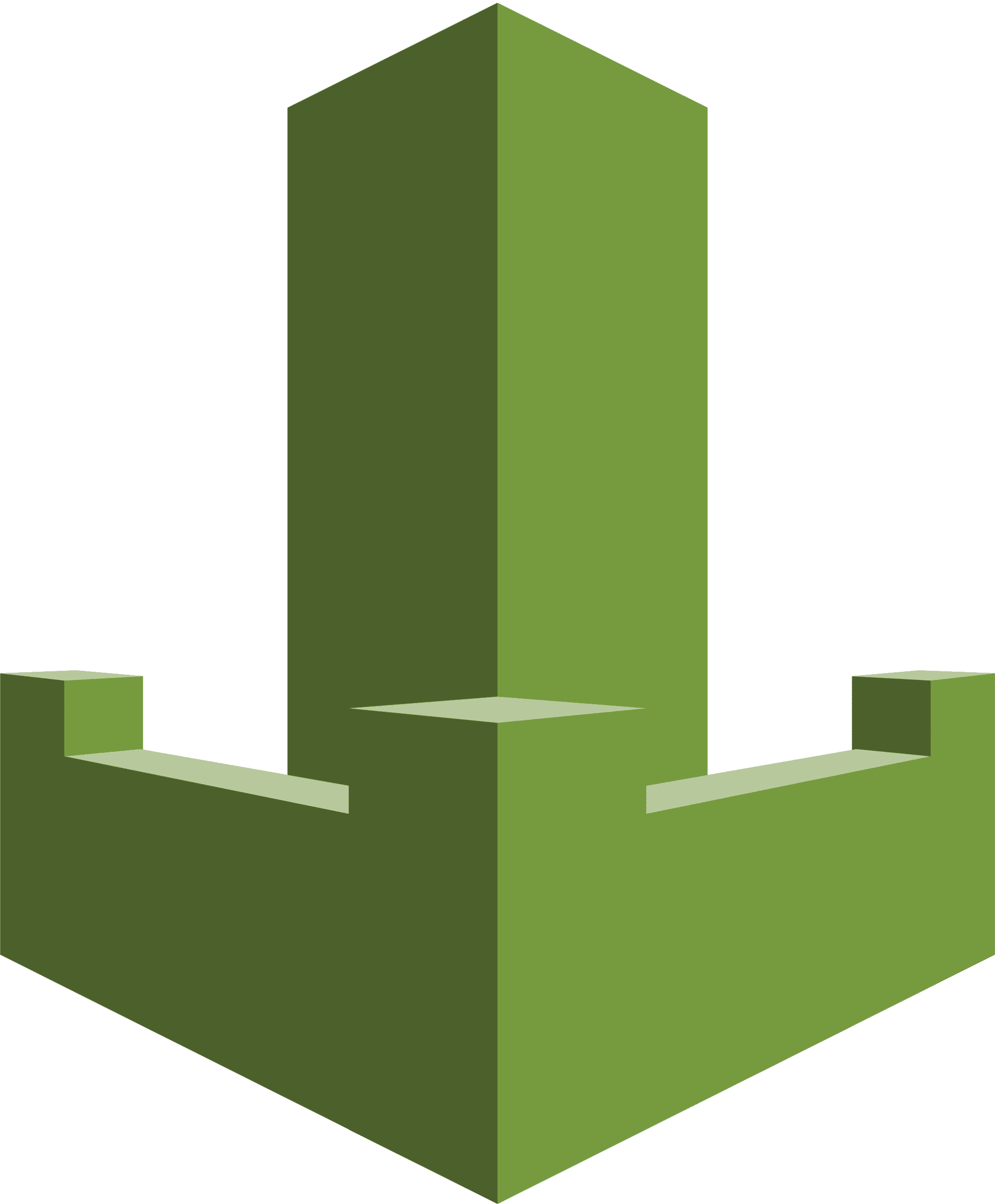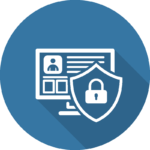 Secure, efficient and available web applications with AWS WAF
Protect your web applications, while providing an excellent and secure user experience, build customer loyalty and make them ambassadors for your brand, products and services. 
Web applications provide us many functionalities that makes our day-to-day lives easier, we wouldn't want to compromise our reputation and services due to security attacks, poor performance or loss of service. AWS WAF provides protection for environments using CDNs, application load balancers and API Gateways.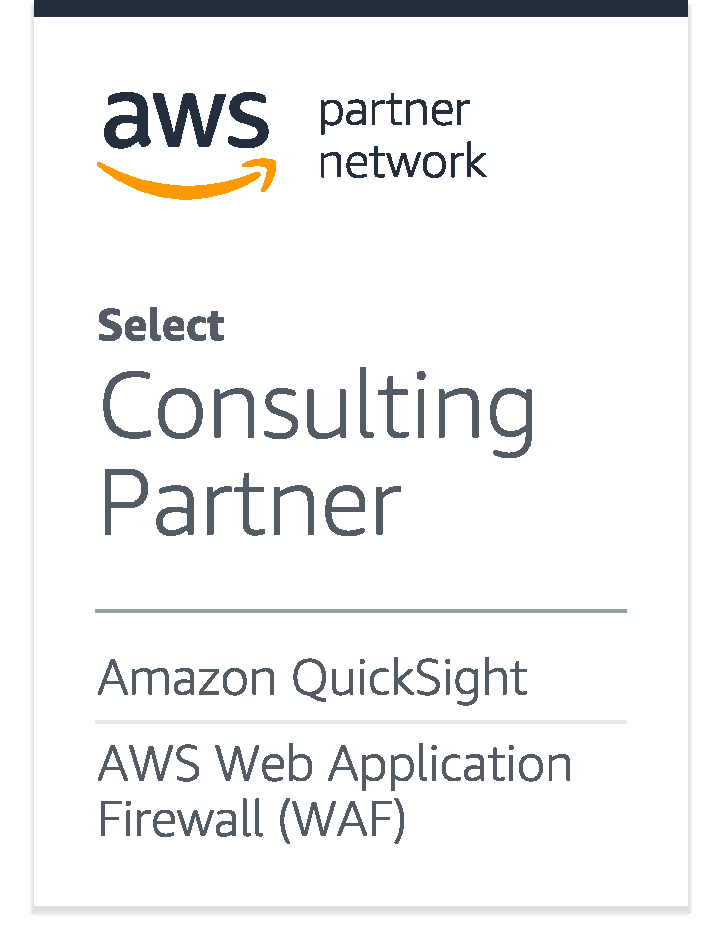 At Nub8, we leverage the Amazon Web Services tools to secure our customers' cloud environment, protecting it against threats that can affect availability, compromise security or consume resources excessively.  
Through the application of best practices defined in the Well Architected Framework, we identify and apply the necessary security controls at the level of encryption and data protection, security standards and certifications, role and identity management, and data, infrastructure and application protection. 
Our team provides a full range of security services, from consulting and definition of preventive and corrective actions, to the design and implementation of infrastructure and tools that enable the security controls required to keep the cloud environment secure and reliable.  
At Nub8 we understand how to protect your services deployed on AWS. We have the experience to help you optimize and improve the performance and security of your network.
Protection against web attacks 
Real-time metrics and web request sampling information
Automated management via API
Reuse of rules in multiple web applications
Ease of deployment and maintenance
Easy monitoring and management of bot speed
Security integrated with your application development
We protect our customers' infrastructure, applications and data. 
Secure Utility - Securing the AWS cloud environment integrated with Palo Alto Networks
Discover how this provider of secure remote connectivity appliances optimized its cloud architecture and strengthened cloud security by integrating its environment with Palo Alto Networks technology. 
More details about this Case study
Gourmeat – Optimized and Secure Inventory Management with Amazon Web Services
Learn how this retailer managed to centralize stores and warehouse information by implementing a cloud-based solution leveraging AWS services like AWS Lightsail and Amazon Quicksight Embedded analytics.  
Additionally, this retailer integrates dashboards that shows them in real time the inventory and sales of each store,among other critical information for their business. 
The solution includes the necessary security in order to avoid not only unauthorized access or attacks but also excessive resources consumption. 
Know more about this use case on AWS youtube channel Case Study on Youtube
More details about this case study Case study
BPO - Centralized and secure information management and analytics applied to Business Process Management
Discover how this important BPO (Business Process Outsourcing) company centralized the information of more than 300 accounts, automating the processes of extraction, transformation, analysis, presentation and access to information, all within a web-accessible environment, with the necessary security against unauthorized access, attacks or excessive consumption of resources that can lead to unavailability. 
More details about this Case study