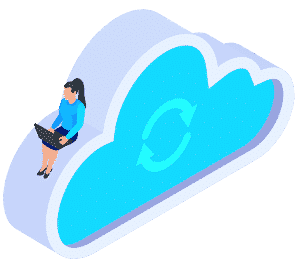 IT focus
With the cloud, your focus can be on running your business – not on running your IT. This responsibility moves to the cloud provider. Focus on innovation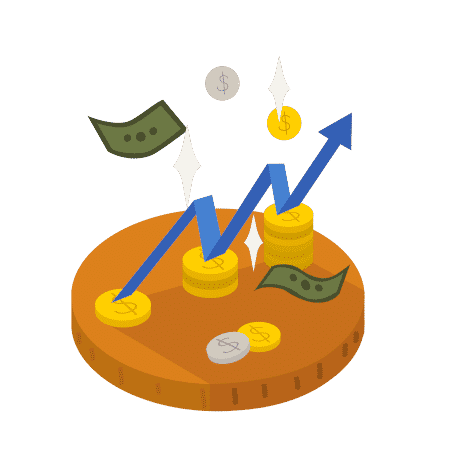 High costs
With traditional computing, business face high capital expenditure. With the cloud, you can avoid this. Pay as you go, avoid capex, shift expenses to provider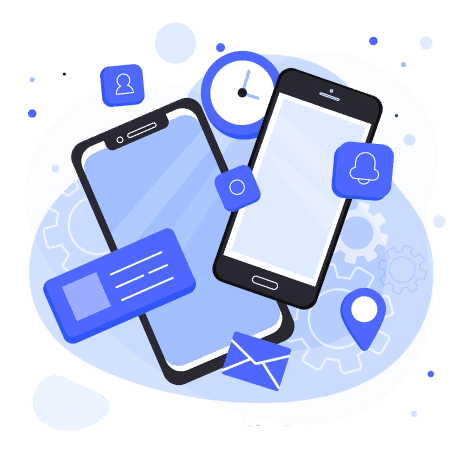 Limited access
Mobility and constant connection are natural parts of consumers' lives today. Bring these into the business world. Access via any device, any location, at any time.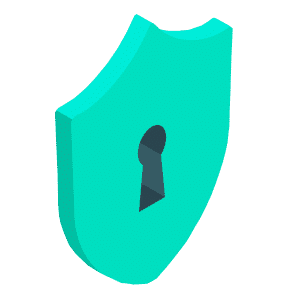 Security & compliance
No business wants to risk the security of its data. With the Cloud, you won't. You can take control of your information. Stored in central, secure cloud. Enterprise-grade security. Dedicated team.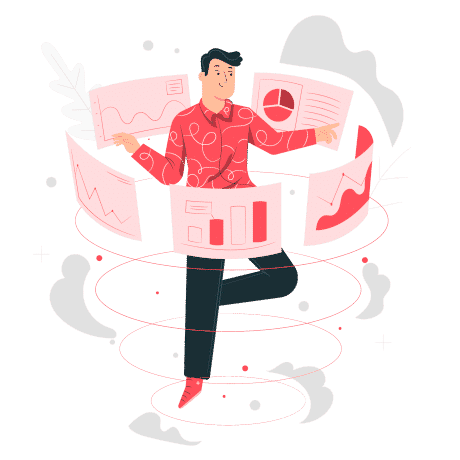 Visibility & Control
Quickly identify risks, in real time, enabling possibility to take immediate action to minimize threats. Accelerate threat response and improve data compliance, reduce the danger or attacks occurring and propagating.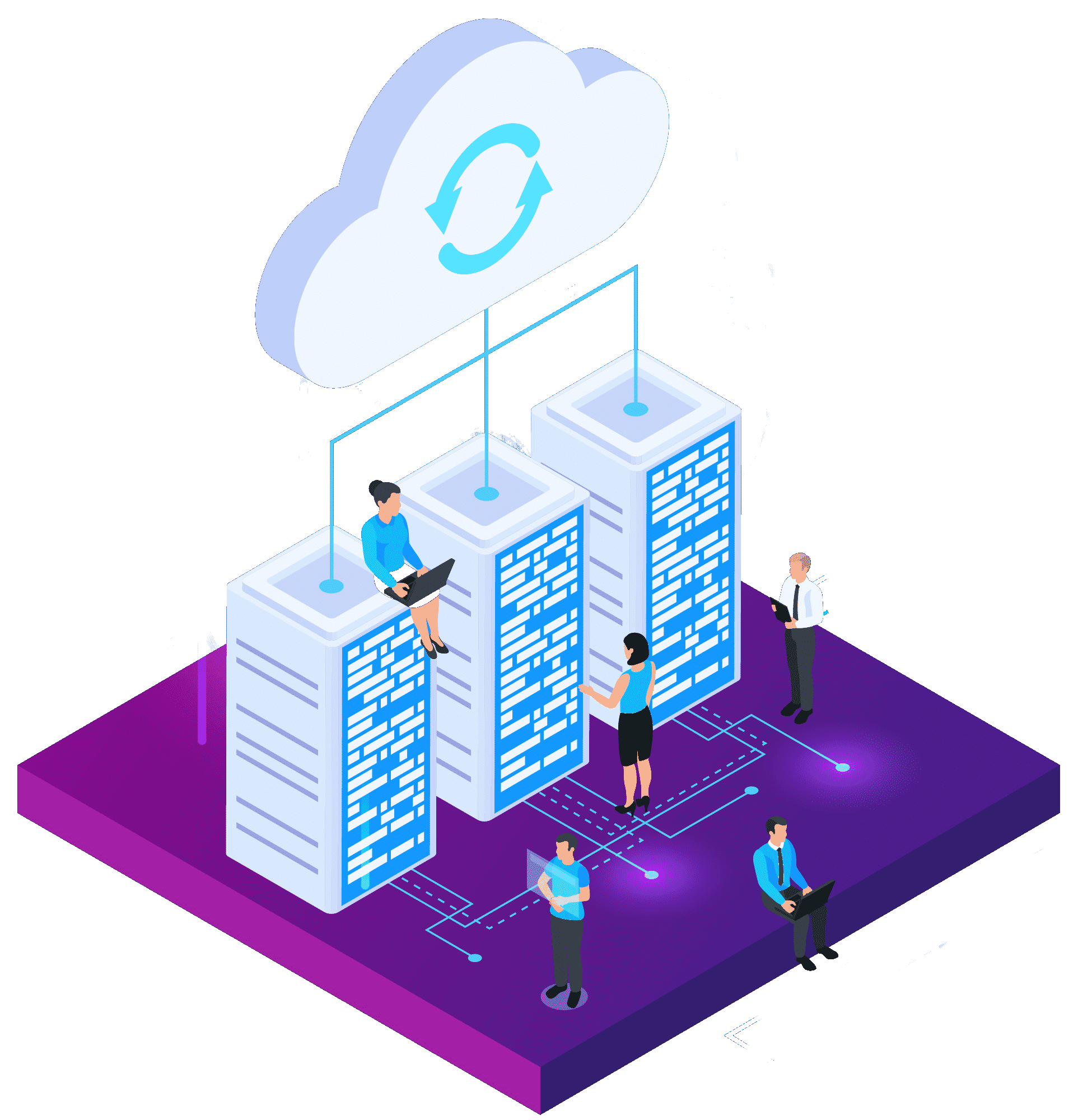 Questionable business continuity
Business continuity is extremely important today. Crises can strike out of nowhere. Backed up and protected. Access to your data, always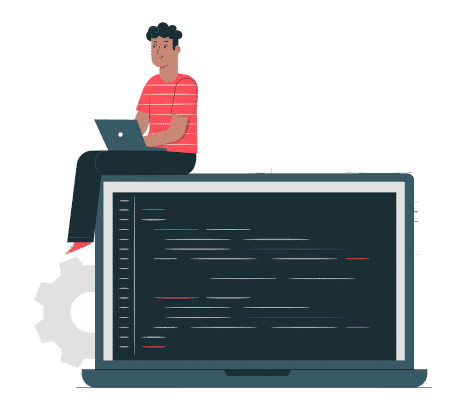 Rigidity / Inflexibility
Traditionally, businesses either deal with expensive, unused resources, or with limited capacity. Access what you need, when you need it. Scalability. Need-based resources and services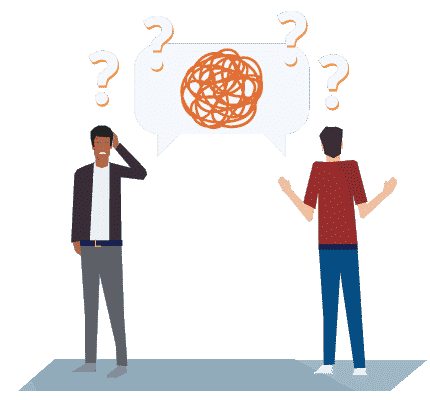 Poor communication
Businesses can no longer afford to have poor communication. So the Cloud makes it easy. Work together from separate locations.