Solutions For Your
Business
Our certified engineers
can help migrate your data and applications to the cloud in a way that is scalable and flexible. Contact us and start optimizing your

journey to the cloud

in a way that is catered to meet your company's needs and maximizes its potential.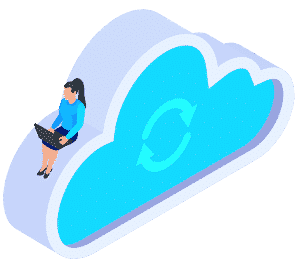 IT focus Shift
With the cloud, your focus can be on running your business – not on running your IT. Leave that responsibility to the cloud provider and focus on your growth.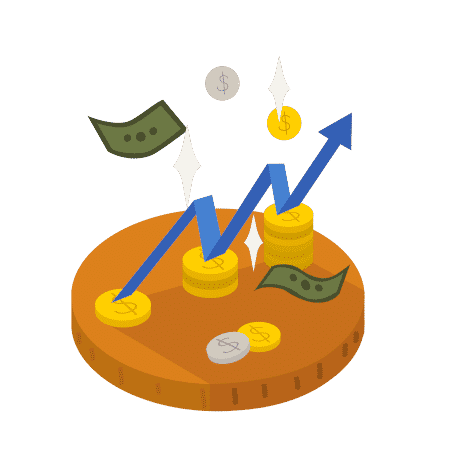 Lower Costs
Businesses often face a very high capital expenditure with traditional computing, or with cloud systems that are not implemented to fit their needs. By optimizing your cloud with Nub8, you can avoid that: pay as you go, lower spending, and shift your expenses to your provider.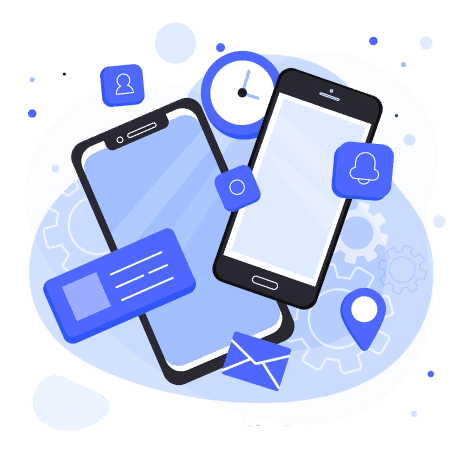 Unlimited Access
Today, mobility and constant connection are basic necessities, especially in the business world. Access your cloud network with any device anywhere at any time.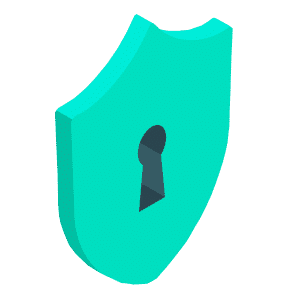 Security & Compliance
No business wants to risk the security of its data. With our cloud optimization services, you can ensure your data is never in danger. Take control of your information by storing it in a centralized, secure cloud with enterprise-grade security and a dedicated team to help.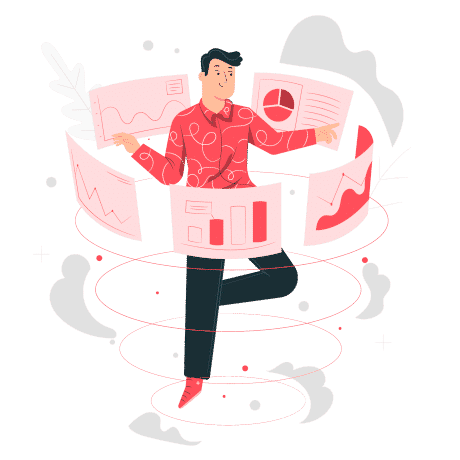 Visibility & Control
Our vulnerability assessments identify risks in real time to take immediate action and minimize threats. Accelerate threat response, and reduce the danger of potential attacks to secure your cloud model.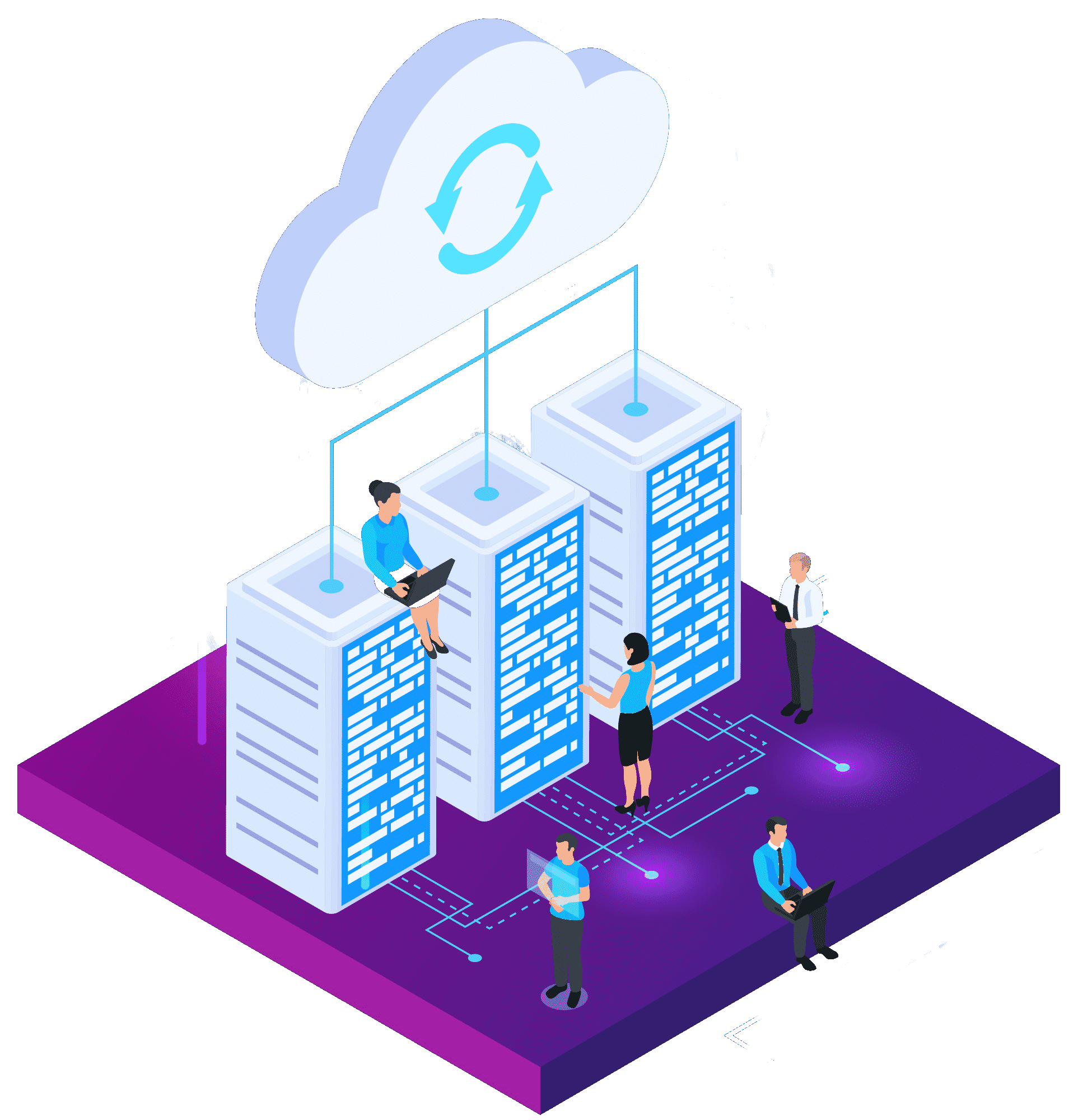 Business Continuity
Crises can come out of nowhere, but with our cloud expertise you will always be backed up and protected. This way, your business does not stop, and you never lose access to your data.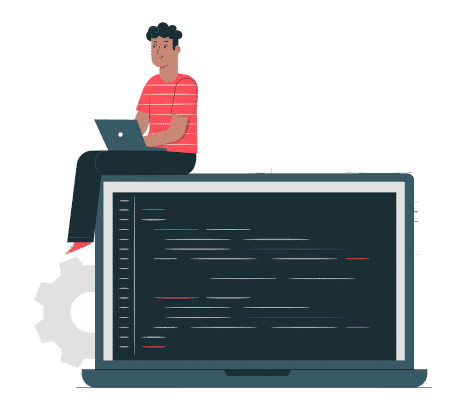 Flexibility
Businesses tend to deal with expensive, unused, or with limited-capacity resources with our help, you will be able to access what you need, when you need it. Our services are scalable and need-based so you get the most from your cloud infrastructure without losing money.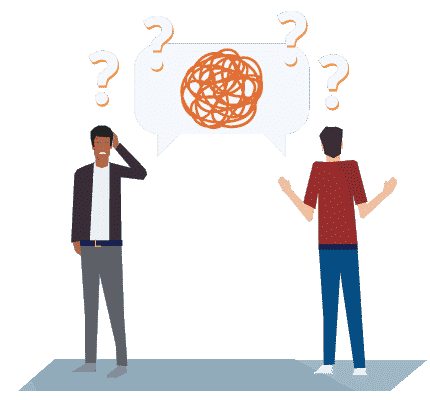 Improved Communication
Business can no longer afford to have poor communication. With the cloud, you can ensure business continuity while working together from separate locations.