Are you ready to start your journey to the Cloud? Do you want to bring your data and applications to a scalable and flexible solution in the Cloud? Contact us and we will help you with services tailored to your needs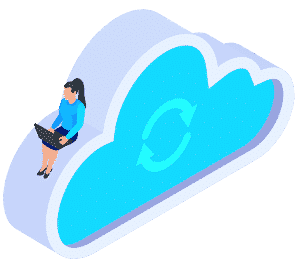 Adoption and Migration to the Cloud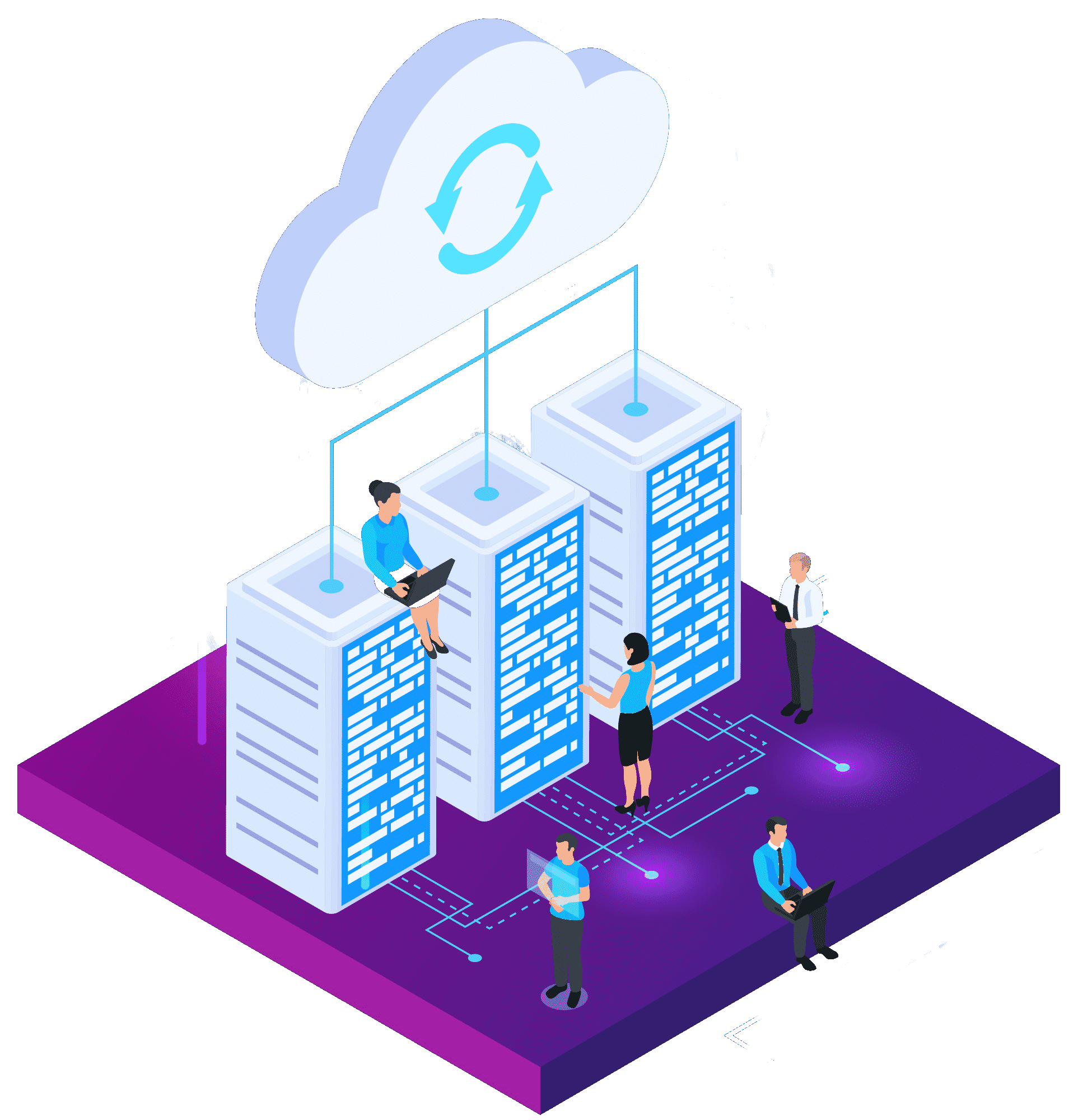 Disaster Recovery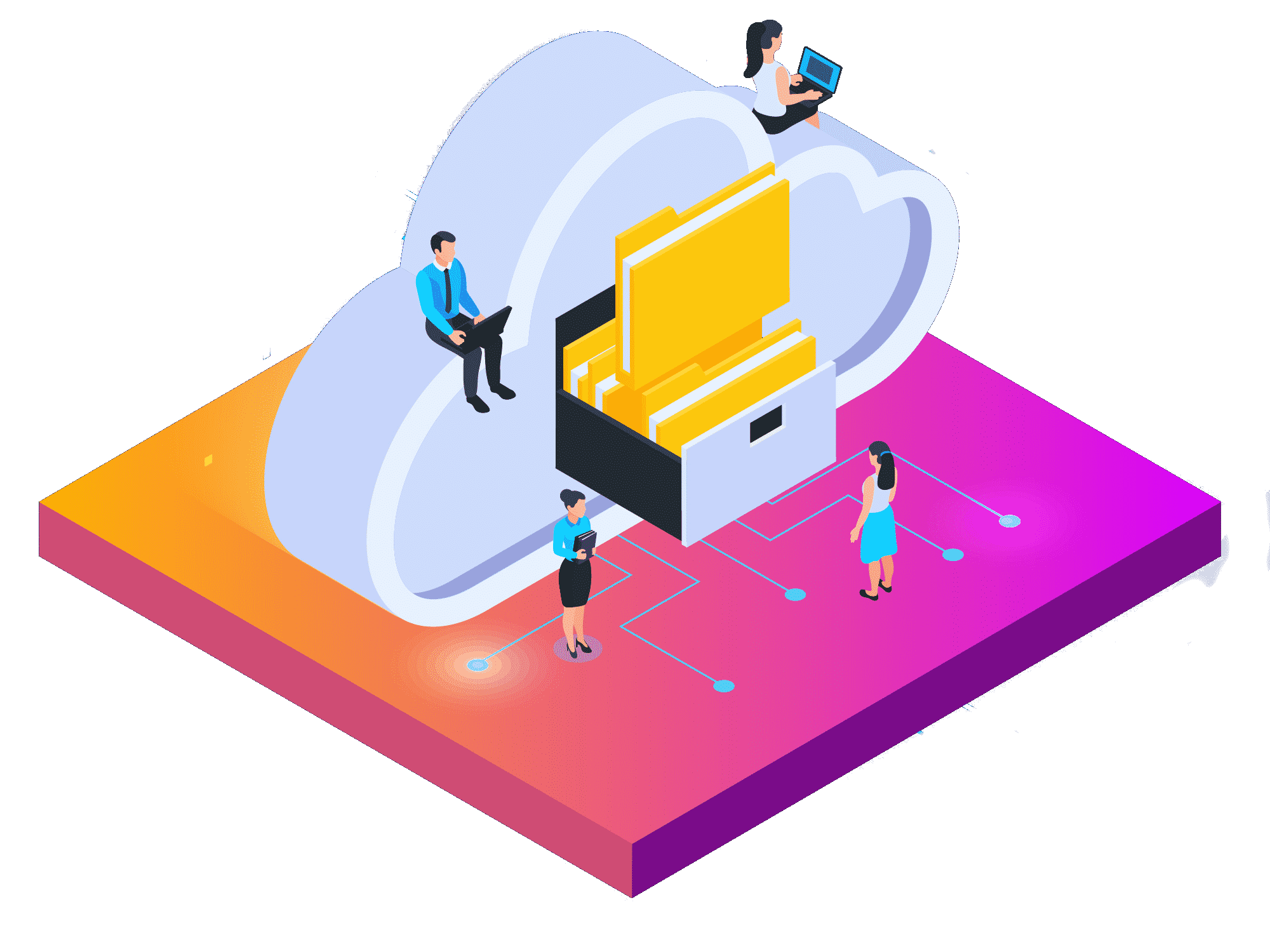 Cloud Storage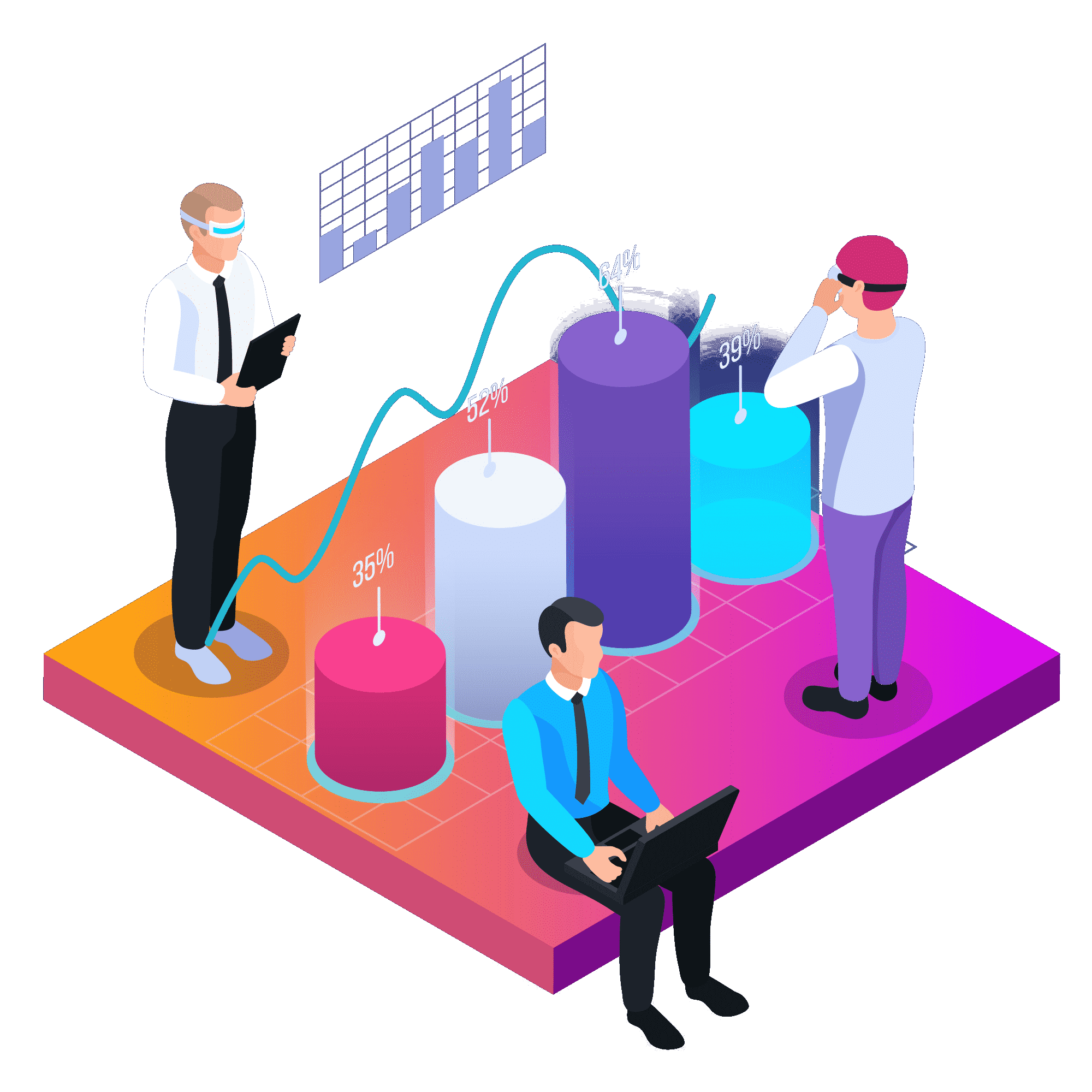 Cost Optimization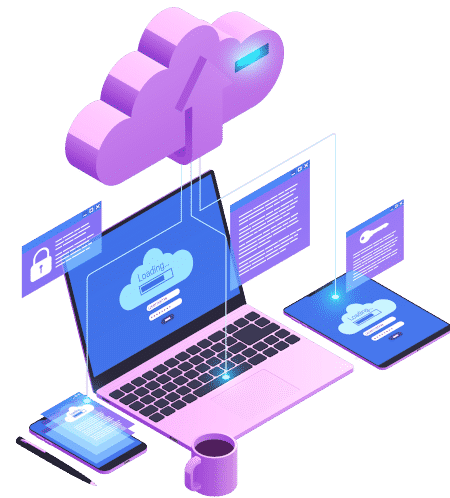 Do you need to secure your Cloud or On-Prem infrastructure? Do you need to assess how secure is your architecture? In Nub8 we focus on crafting a comprehensive approach that combines a holistic security strategy with the best technologies, governance and compliance.
Nub8 understands how to fully optimize data center and enterprise networks. We have the expertise to help you optimize and improve the performance, security and resiliency of your network.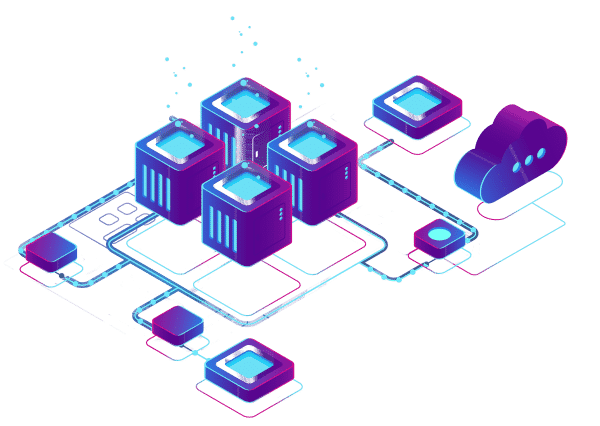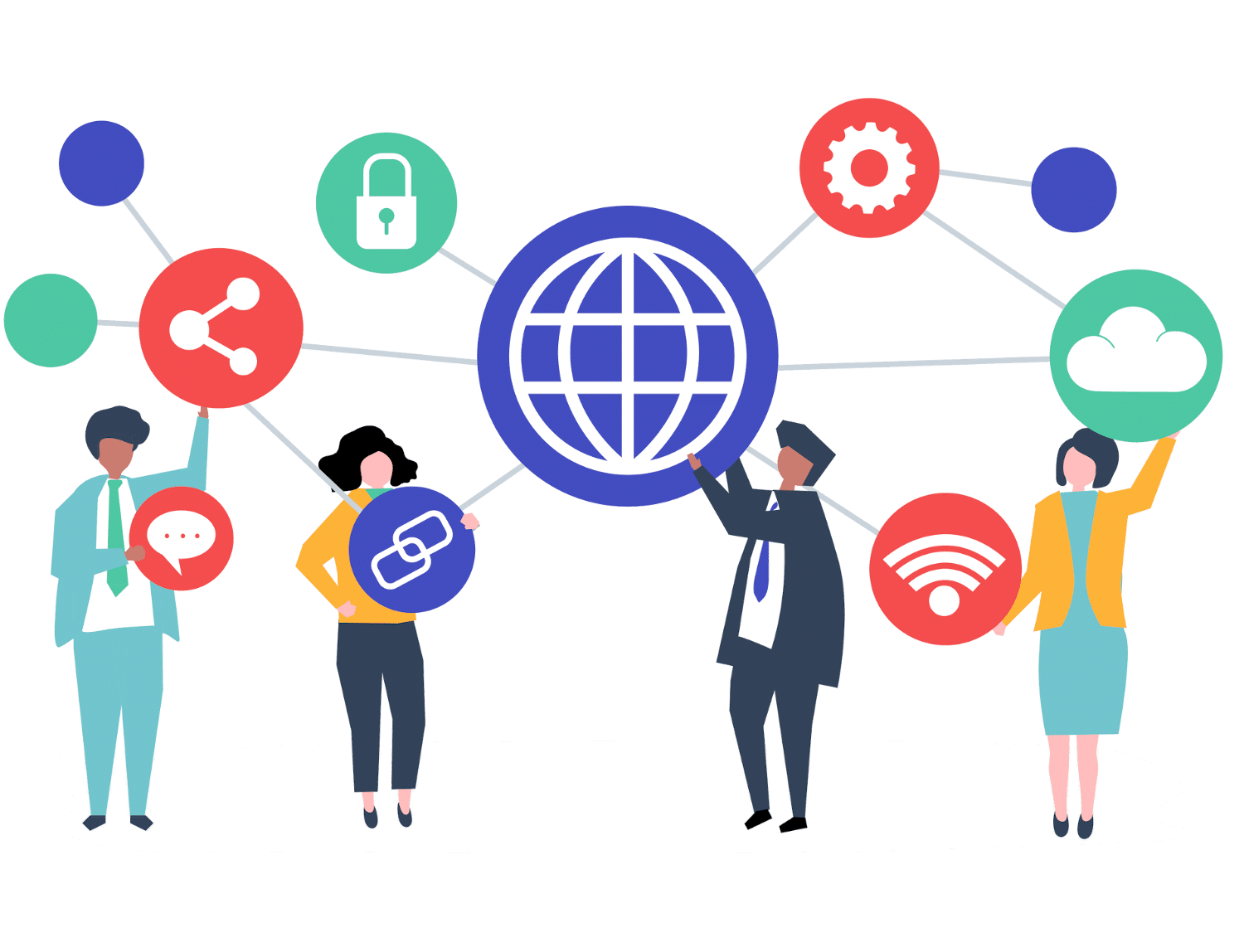 Do you need to integrate two or more information systems?
At Nub8 we design and enable solutions that allow interaction between different systems and their information flows.
To achieve integration we rely on microservices and APIs.
We help you to automate and accelerate business process transformation, maximize ROI, and boost process efficiency so you can focus on higher-value work.
For this we rely on tools and methodologies such as BPM and RPA.