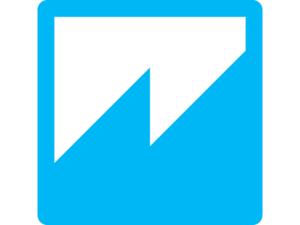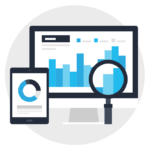 Business Intelligence Services based on AWS
Collect, analyze, and visualize business data using Amazon QuickSight, revealing powerful insights that drive better decision making, lower costs, and stronger revenue realization.
The success of a business is based on efficient management. With services like Amazon QuickSight you can easily create and publish interactive business intelligence dashboards that include machine learning-enabled information. These dashboards are accessible from any device and allow easy integration with your applications, portals and websites.
Integrate business analytics capabilities into your own applications and web portals in order to empower users to gain deeper and faster insights through the embedded nature of interactive visualizations and dashboards allowing for easier in depth analysis of data, without the necessity of external BI tools. 
Additionally, you have the ability to pay per session, which makes the solution cost-effective for large-scale deployments.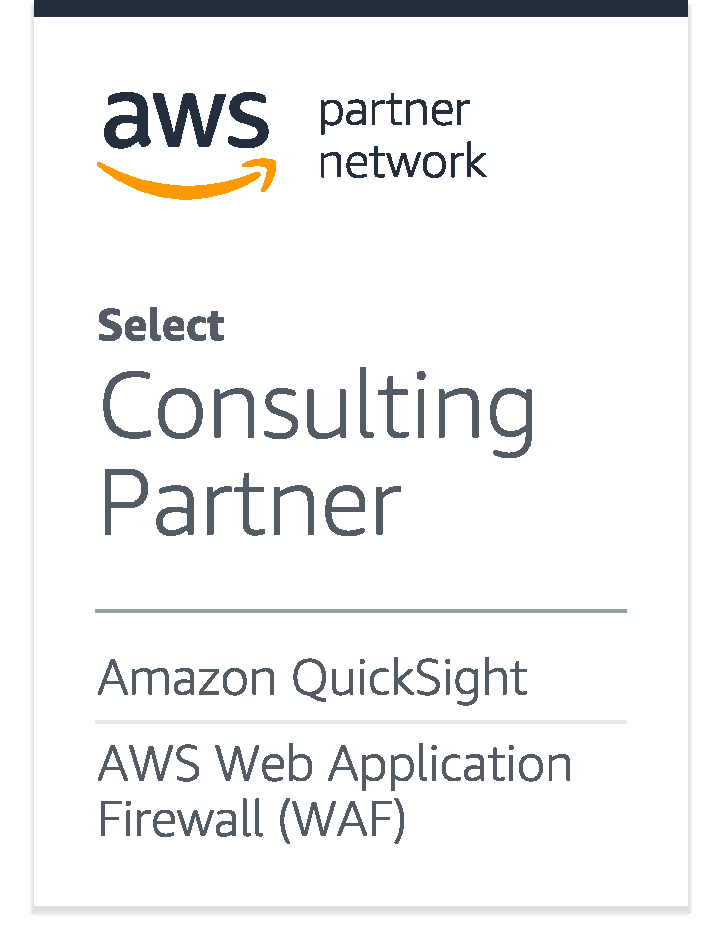 At Nub8, we leverage data analytics and business intelligence tools, to help clients extract actionable insights from diverse data sets generated in real time and at different scales. We enable organizations to consolidate structured and unstructured data coming from different sources into a holistic environment that can be used for modelling and predicting new market opportunities.
Nub8 experts offer a full range of data services, from consulting and strategy definition to infrastructure maintenance and support, enabling clients to get vital insights from previously untapped data sets.
Gain 360-degree visibility into your data with interactive reports and intuitive dashboards, powered by Amazon QuickSight Embedded Analytics, that make analytics understandable and manageable for everyone at every level of your organization.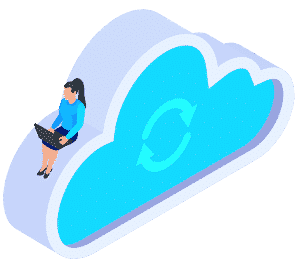 BI Solutions Lab
Amazon QuickSight Pilots / POCs
Amazon QuickSight Immersion Day
BI Tools Strategy & Roadmap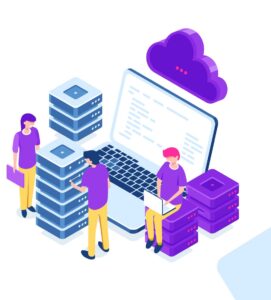 BI Migration Program
BI Modernization
Cloud-native EDW Development
BI Report Conversion Utilities
Amazon QuickSight Embedded Analytics Program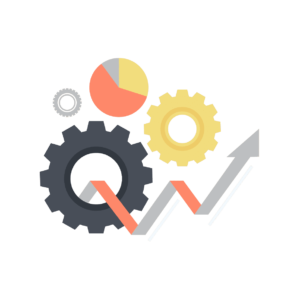 BI Cost Optimization with Amazon QuickSight
BI Performance Enhancements
Performance Enhancements
BI Report Enhancements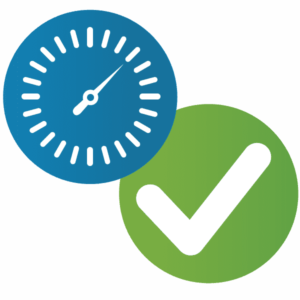 Custom support models to manage existing QuickSight implementations
Infra Managemeant
Enhancements and Augmentation
Security & Compliance Audits
Security, Compliance & Auditing
Monitoring & Reporting
Our clients have great ideas. We help bring them to life.
Gourmeat – Optimized Inventory Management with Amazon Web Services
Learn how this retailer managed to centralize stores and warehouse information by implementing a cloud-based solution leveraging AWS services like AWS Lightsail and Amazon Quicksight Embedded analytics.  
Additionally, this retailer integrates dashboards that shows them in real time the inventory and sales of each store,among other critical information for their business. 
Know more about this use case on AWS youtube channel
Case Study on Youtube
More details about this case study
Case study
Open Park – Cloud-based web platform for delivery of fitness and wellness services
Learn how this fitness provider developed a web platform to provide remote classes and engage students, teachers and staff, while also adding more visibility and control into how their fitness programs are being used. Nub8 provided consulting and development services to rapidly launch a cloud-based platform hosted on AWS that uses services such as AWS Lightsail and Amazon Quicksight Embedded Analytics.
With embedded analytics, this customer integrates dashboards that shows them in real time registered users, customers, locations and other critical business information
More details about this 
Case study